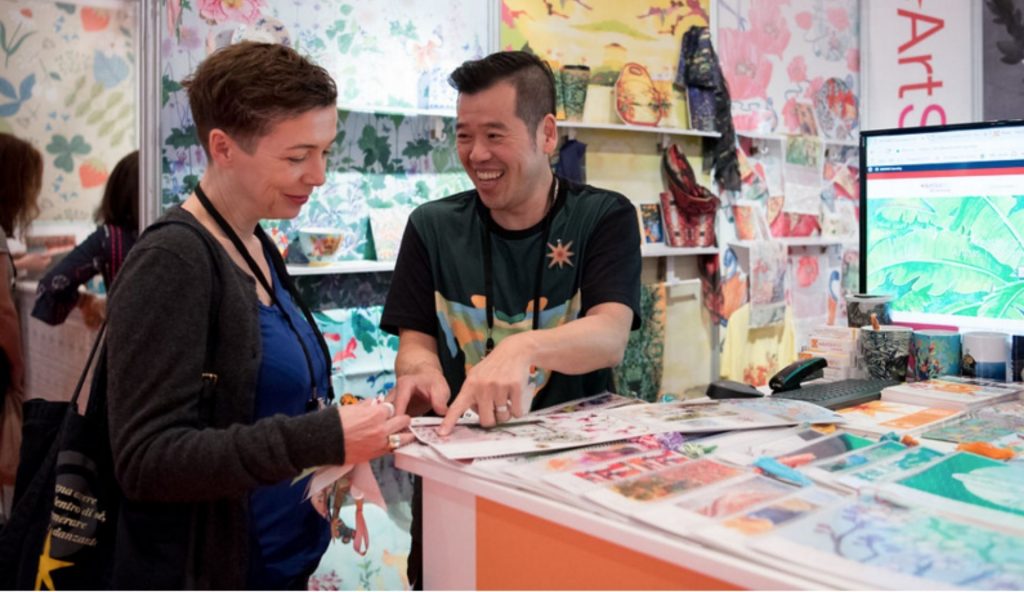 About ArtSHINE
With a deliberate and unapologetic focus at the intersection of creative and commercial impulses, ArtSHINE facilitates a valuable exchange of opportunity and encourage new ways of generating additional revenues and social capital.
ArtSHINE inspires and empowers commercially minded Creatives to build sustainable enterprises and generate viable incomes through our flexible, practical, and real-world approach to creative practice, commercialisation, art licensing, and entrepreneurial education.
Unapologetically commercial, ArtSHINE is focused on creating sustainable enterprise and revenues for the artists, the designers, and the Creative Industries professionals we work with, viable returns for the impact investors who support them, and increased social capital for the communities we all live in.
ArtSHINE works extensively with commercially minded artists, designers, and creative industries professionals around the globe.
We know how challenging it is to continue creating art while also keeping up with all the changes and pressures in today's fast paced world. In addition, it's difficult to find the time and the motivation to devote to sales, marketing, systems development, business planning, networking, negotiating, and the long-term strategy of building a successful creative practice.
ArtSHINE recognises that while Creatives may have the prerequisite skills and competencies in their chosen field, they don't always have the business skills, knowledge, understanding, or confidence required to be successful in commercial settings. Creatives need to generate income!
Even though the world is moving faster and competition among Creatives has increased, ArtSHINE believes there has never been a time of greater opportunity.
And this is evident in the successes of our clients!
Through ArtSHINE Creatives are better able to build sustainable business enterprises to support their artistic endeavours while generating income from their works.
ArtSHINE delivers coaching, education, and ongoing support using 'action learning' principles (learn by doing) and providing business templates, tools, and resources, along with our proprietary our OPIC™ action planning systems.
ArtSHINE's programs are generally twelve months in duration. And for successful graduates these programs culminate in representation at an international art licensing trade show; Surtex New York, or Licensing Expo China, or Brand Licensing Europe.
Join ArtSHINE now and gain the skills to license and commercialise your art works.