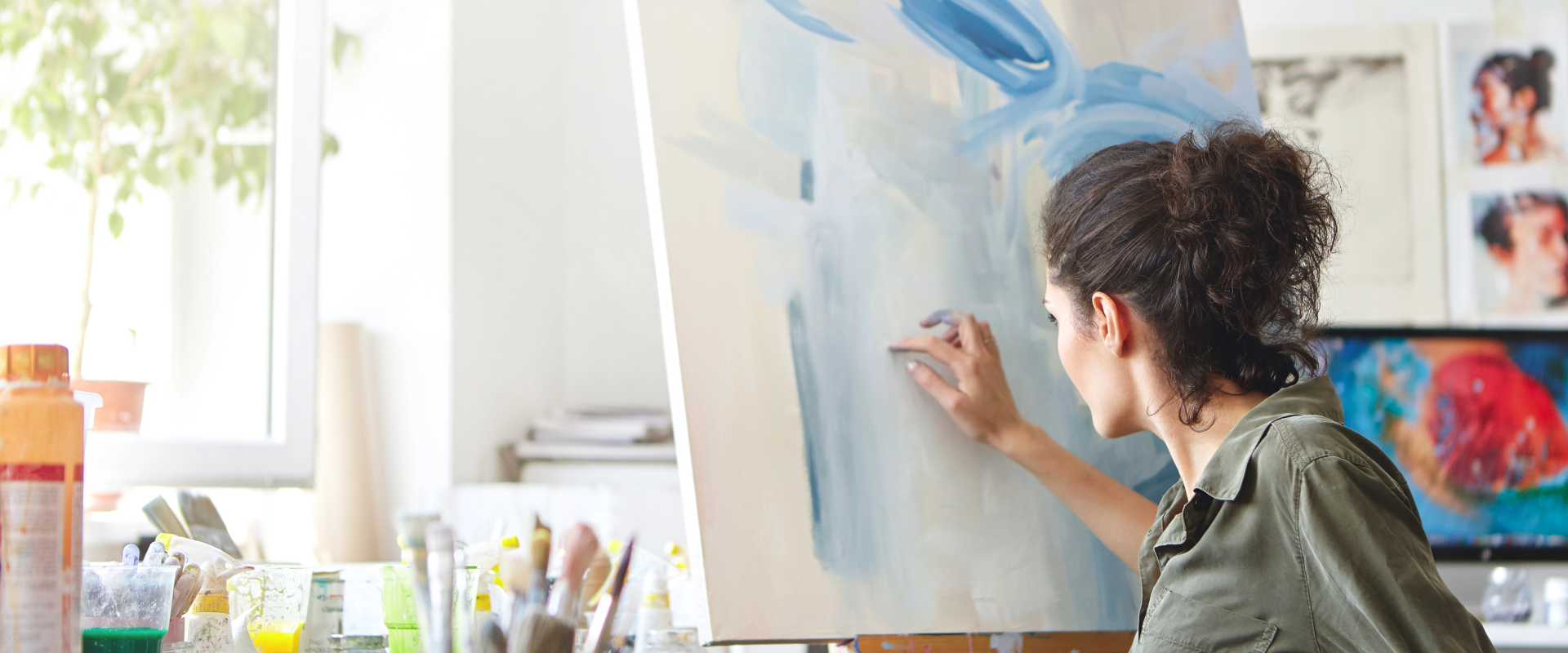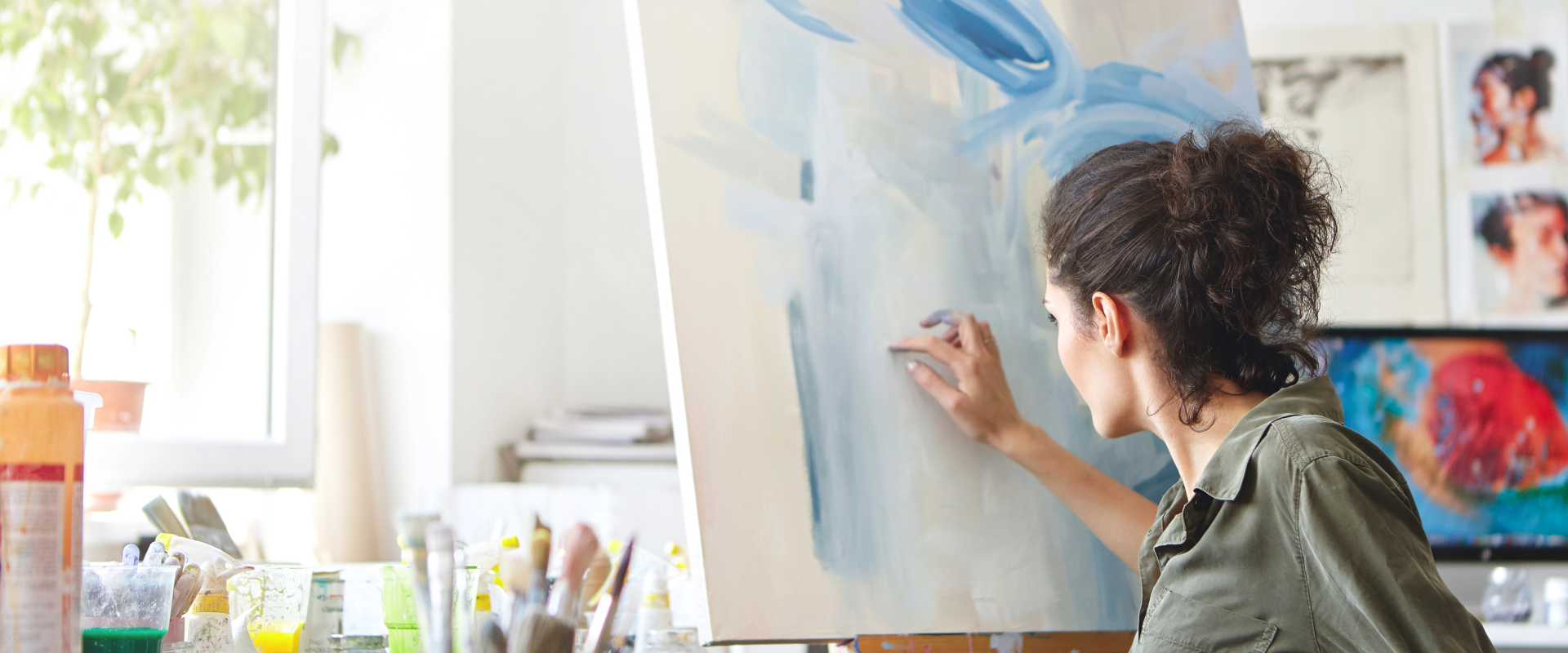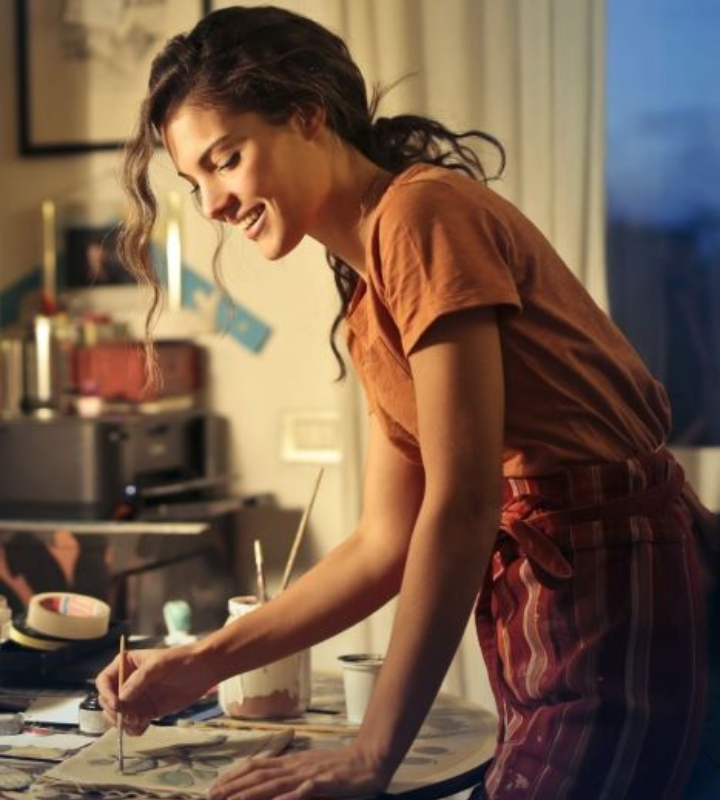 "As an Artist, your most valuable asset is your time.
But time is hard to come by when you're working 38 hours a week. Your business suffers, your creativity suffers and you aren't working towards your creative goals.
At ArtSHINE, we empower artists and creative professionals to create full-time incomes from your creative skills, and give you back your time to invest in your Art, your Business and Yourself."
About us
With a deliberate and unapologetic focus at the intersection of creative and commercial impulses, ArtSHINE facilitates a valuable exchange of opportunity and encourage new ways of generating additional revenues and social capital.
ArtSHINE inspires and empowers commercially minded Creatives to build sustainable enterprises and generate viable incomes through our flexible, practical, and real-world approach to creative practice, commercialisation, art licensing, and entrepreneurial education.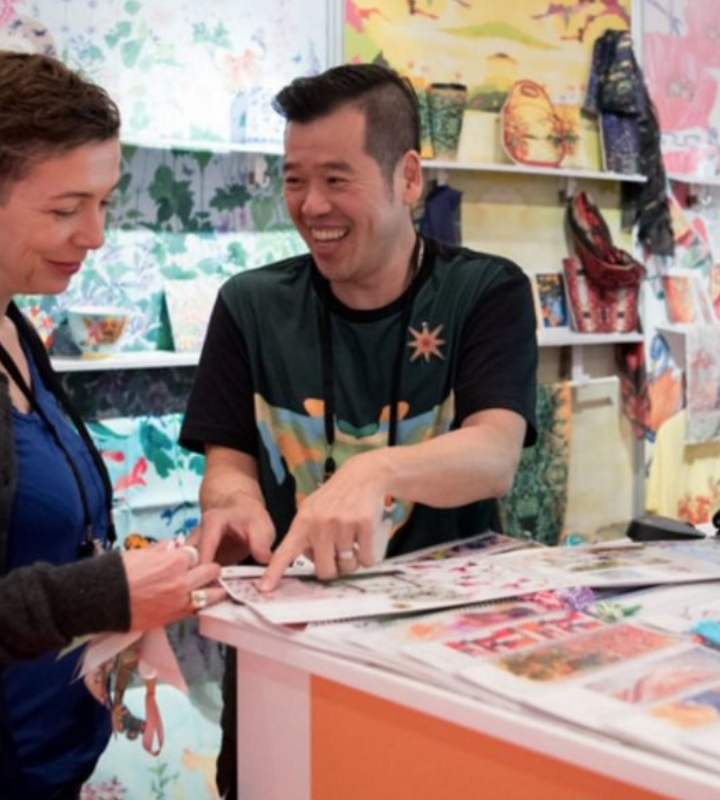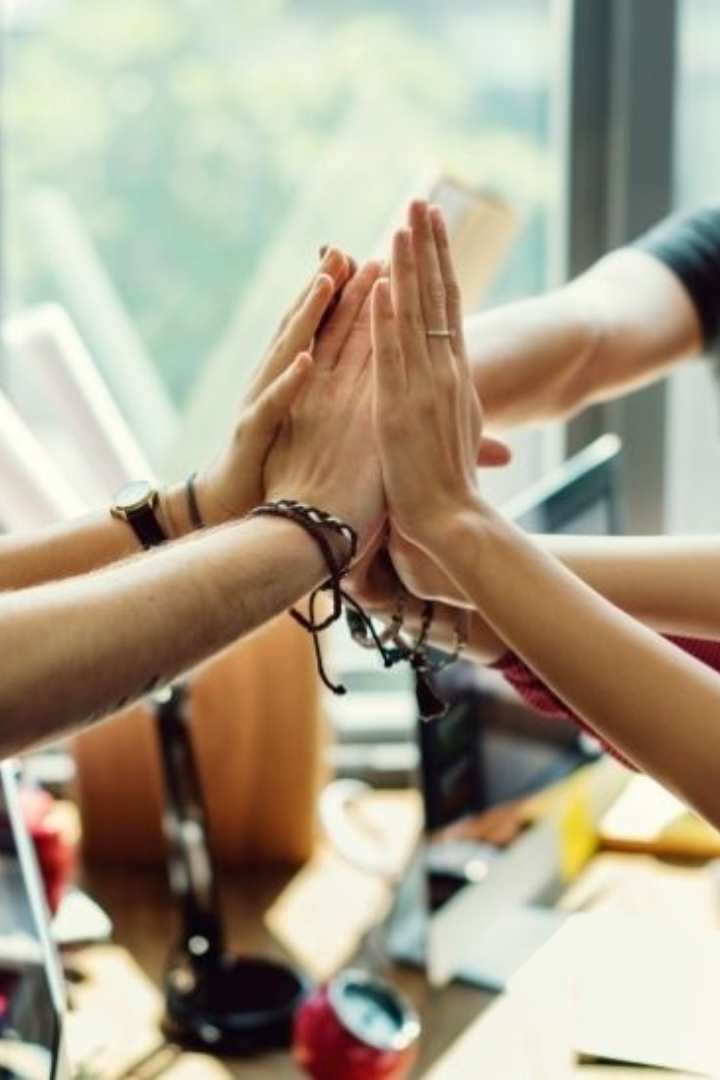 "ArtSHINE's Accelerator Program is for artists who want to escape their 9-5 jobs and focus entirely on their creative passion.
You will learn important skills such as Art Licensing, Commercialisation, Personal Branding and Marketing.
Get personalised 1-1 business coaching
An exclusive action led learning model (learn by doing)
Customised creative business models
Art Licensing training and mentorship
Representation at International Trade Shows*
Business coaching, run by artists, for artists
Self-paced and flexible learning, we know you're busy!
Most importantly, we will connect you with industry leaders to help you make consistent income from your art.
The Accelerator Program culminates in graduates represented at some of the world's leading trade shows including New York, Asia and Europe.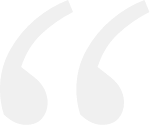 ArtSHINE has helped me through each stage of my business plan and creating systems for my business. I have gone from knowing nothing about the retail and wholesale gift-ware industry to having a stand at Life Instyle and gaining 30 new stockists.
Sophie cooper. Founder, Scoops Design.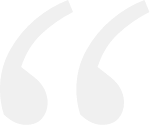 Working with Vinh and ArtSHINE has developed and grown my art and licensing practice in ways I could not imagine. As a mentor, he is able to see the bigger picture and will direct me towards projects that produce maximum results and benefits.
His approach is gentle, kind and personal. Artists can be tricky to work with but he navigates this with sensitivity, humour and kindness. Vinh is extremely well connected and is generous with the sharing of contacts and knowledge.
He is truly a creative leader and I look forward to many more years collaborating with him and his team.
Gabby Malpas. Licensing Artist..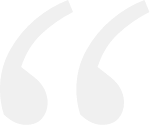 Since working with Vinh and Stuart from ArtSHINE, I have gained multiple licensing contracts locally and internationally for my artwork. Their guidance and support have been invaluable in navigating this industry. They are passionate about helping artists commercialise their work while understanding the importance of staying true to the artist's creative vision. It's the perfect balance between creativity and business.
Valerie Khoo. Artist, Printmaker & Designer.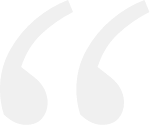 I have had the pleasure of working with Vinh for the past few years. He has been a 'guiding light' in my art career and has been a significant factor in the success of my business.Vinh understands that as 'creative professionals', we are unique and that our creativity is just as important as cash-flows etc.If you are looking for someone to help you 'make that next step', then I cannot recommend Vinh highly enough.
Chris Chun, Artist and Designer.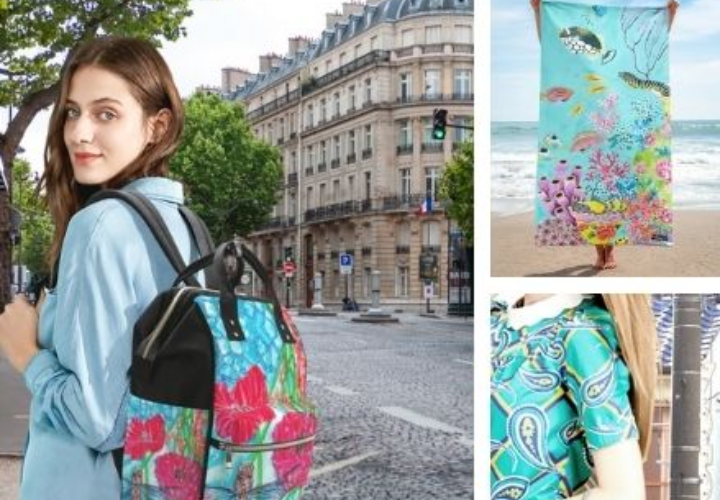 "If you're ready to invest time in your creative business, book a discovery call with our team. We look forward to helping grow your creative brand!"
"The ArtSHINE Accelerator program enrols a limited number of artists every year, to ensure our coaching is personalised and sets our artists up for success.
Apply now by booking a discovery call with our team."